Profitable Staff Value Themselves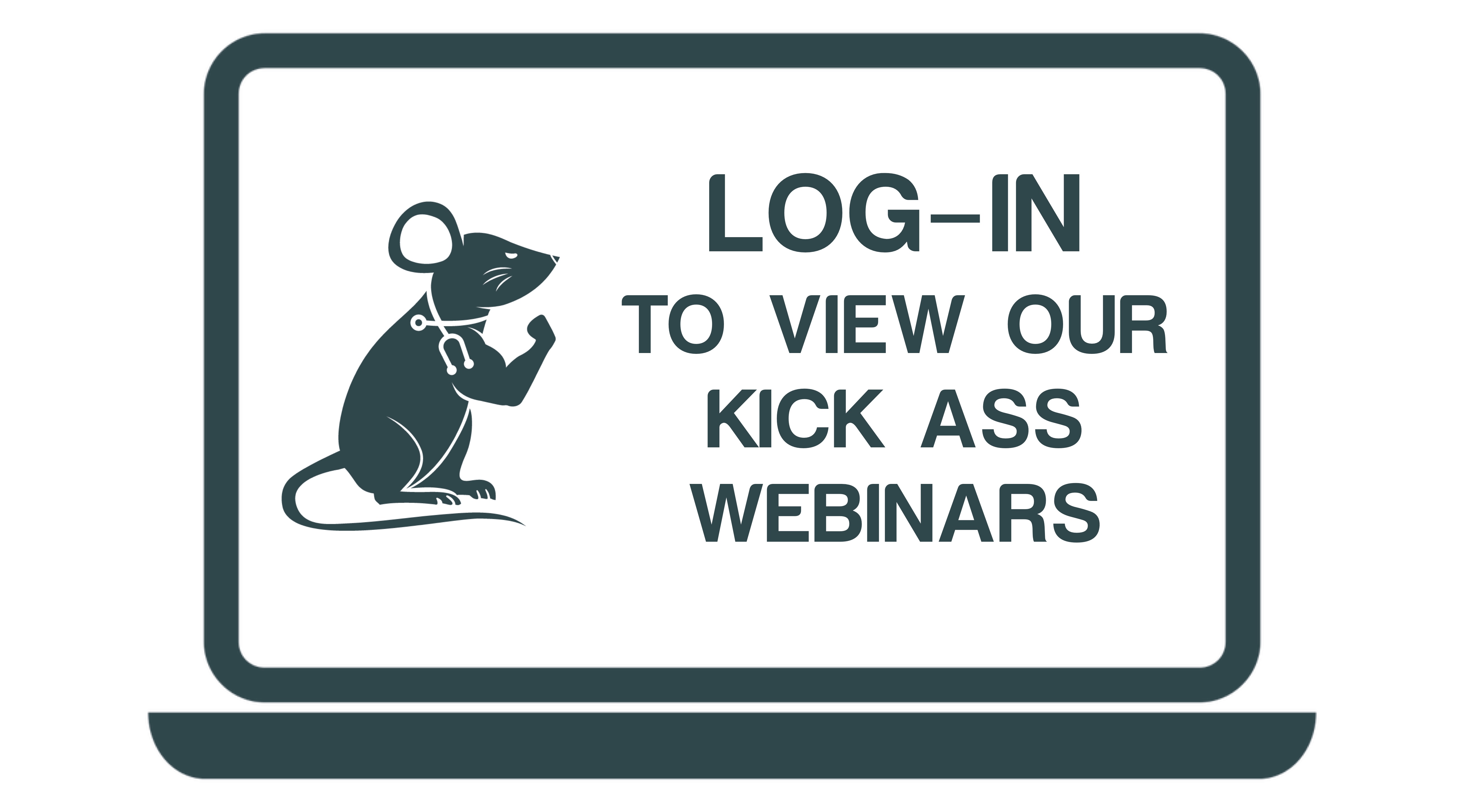 Clinic owners and managers have the very difficult job of balancing client satisfaction, patient care, employee happiness and the financial health of their clinic. So often when overwhelmed their primary focus is client satisfaction and the financial health of the clinic, because they feel that is the best way to make the clinic thrive.

What managers don't always know however, is that by focusing instead on your staff, and making them feel valuable, that will translate to improved patient care, improved mental health and a positive work environment, but also improved client satisfaction AND the financial health of the business!

This webinar outlines the details about how staff feeling financially & professionally valuable, and like a valued member of the team, directly translates to increased profits to your business. It also describes HOW to make your staff feel valued, and it's not as complicated as you might think!
Author

:
&nbsp Dr. Ann Herbst

Duration

:
&nbsp 20 min

Cost

:
&nbsp $0